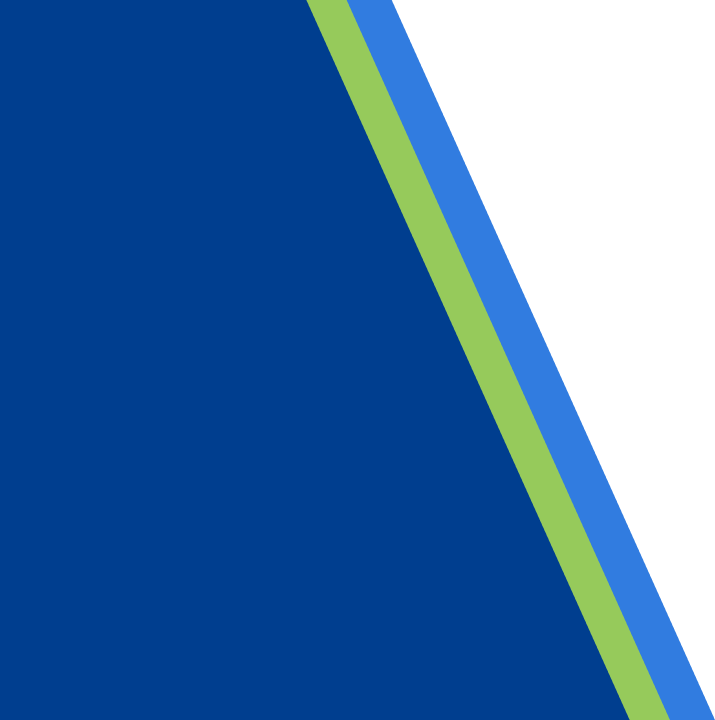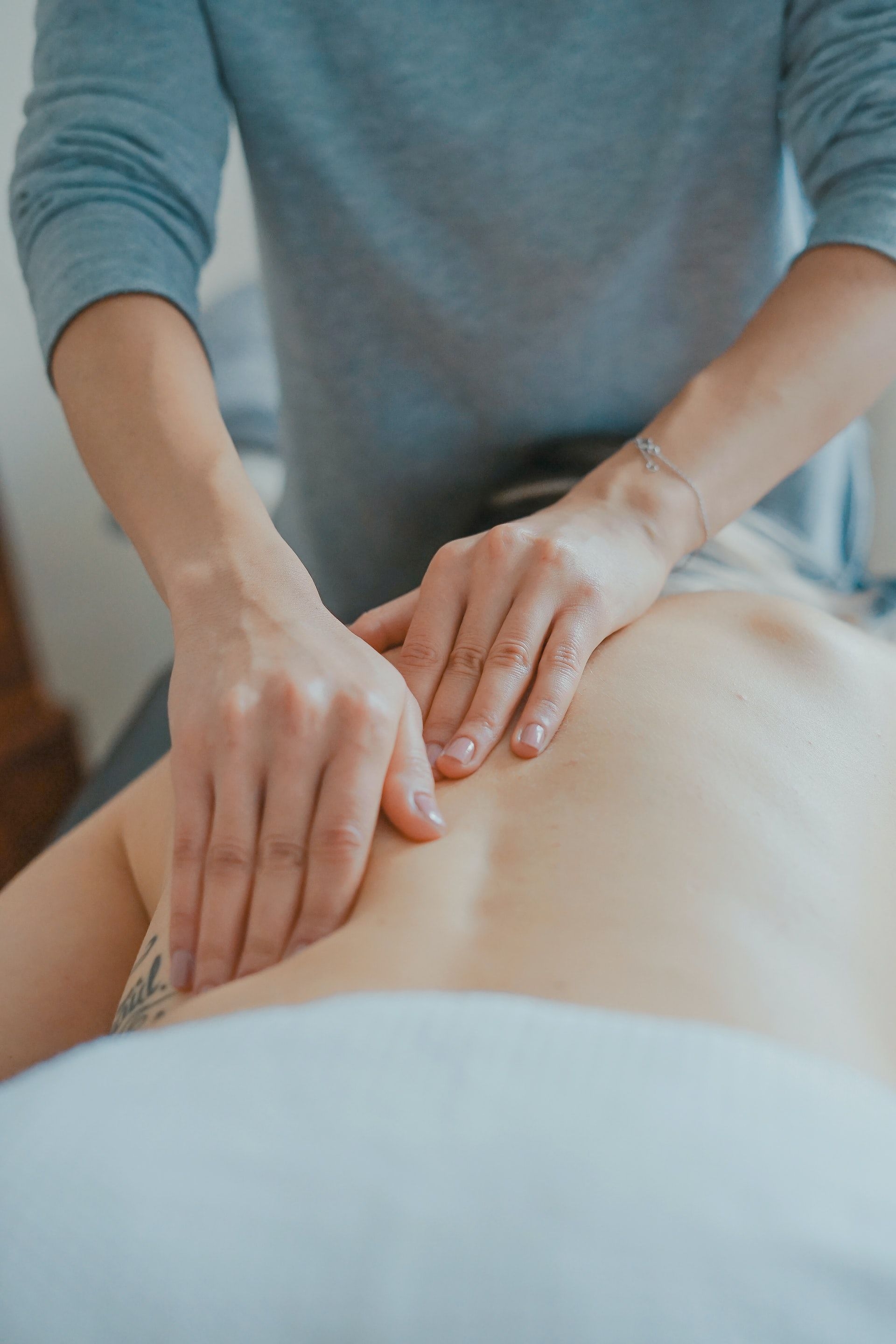 hands on
physiotherapy
rehab centre & pelvic health
"Hands On Physio is a multidisciplinary clinic specializing in the assessment, diagnosis, and treatment of orthopedic, neurological, musculoskeletal, pelvic health, geriatric, kids/ adults' sports injuries, Motor Vehicle Injuries, Slip and fall, postural and work-related injuries and your everyday aches and pains."
why choose us?
customer satisfaction
We provide the quality of the services that will make a positive difference in our customers lives.

strong work ethic
We work together, across boundaries, to meet the needs of our customers.

Integrity
We uphold the highest standards of integrity in all of our actions.

skill based training
We are personally accountable for delivering on our commitments.
Our Services
Check out what we have in store!
Our clients love us!
Check out what they have to say!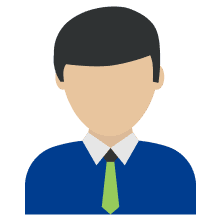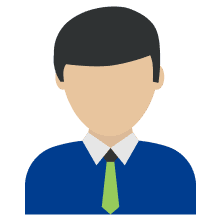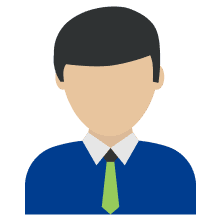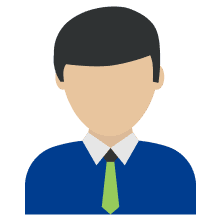 Let us Help

"Our Clinic Believes: "Your care is our goal." We offer an optimistic, dynamic, a supervised active approach to rehabilitation. The physiotherapists at Hands On Physio use manual therapy techniques, Hot stone soft tissue release, Mobilization soft-tissue release technique, different modalities, exercise programs that include assistive support exercising with supervised ex program and personalized home ex program, taping, education, and the latest in modern therapy equipment in their approach to treatment."