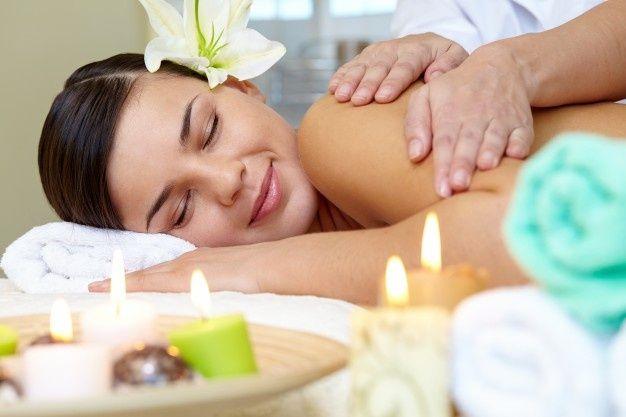 Everything you need to know about Massage Therapy
Massage Therapy services at our clinic
The massage therapy provider at Hands On physiotherapy are regulated healthcare professionals and registered members of the College of Massage Therapists of Ontario. Massage therapy is one of the oldest methods of healing, as the practice of therapeutic massage can be traced back nearly 5,000 years. Statistics Health Canada shows that millions of Canadians use massage today.
Massage therapy is a form of treatment where muscles and other soft tissues are manually manipulated. It is a strategy focusing on the application of various techniques to positively affect the soft tissues and joints of the body. Massage techniques most commonly include pressure and compression, kneading, friction, and mobilizing to improve the health and condition of the muscles, tendons, skin, fascia, or connective tissue of the body.
Our RMT's are specialist with different massage techniques such as deep tissue massage, swedish massage, hot stone massage and trigger point therapy.
Therapeutic Massage Therapy is offered to:
Reduce pain, muscle aches, muscle tension/spasm
Reduce muscle swelling, inflammation
Promote healing
Increase blood circulation
Cure sprains and strains (related to physical activity and sports injuries)
Aid in relaxation from anxiety and stress
Deep tissue massage
Trigger point therapy
Swedish massage therapy
Relaxation and therapeutic massage
Decrease pain
Improve range of motion
Reduce joint pain and soreness (associated with arthritis, osteoarthritis, and rheumatoid arthritis)
Improve sleep
Massage therapy is very often an effective adjunct to other treatments such as physiotherapy and chiropractic or other therapy approaches can speed up the effects of other forms of therapy.
Many Insurance companies may not require a doctor's note. Please call or email for more information.