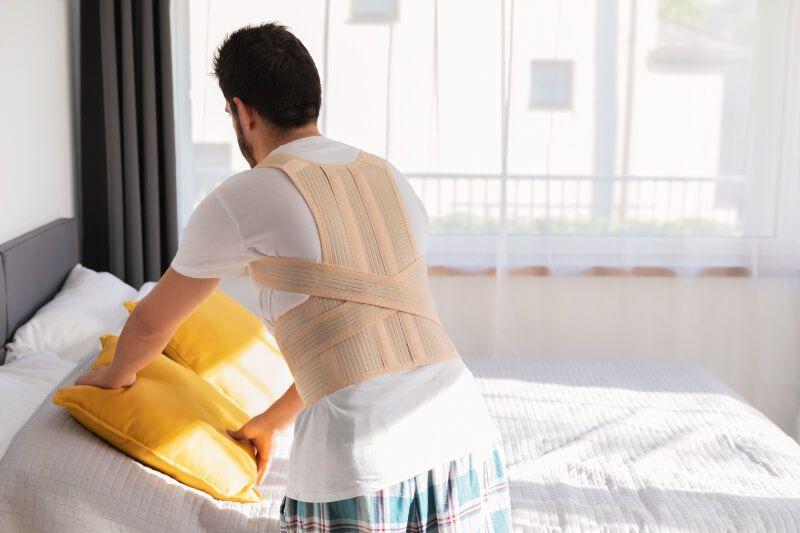 Everything you need to know about Support/Braces
We offer a wide variety of orthopedic/ Neurological braces, both custom and off-the-shelf, and numerous sports medicine products such as taping supplies and compression sleeves to hinged knee braces, lumbar support, Ankle support, Foot/ wrist drop splint, etc.

Braces have been used to support when in their acute and chronic injury status. Used post-operatively or following an acute injury, and recovery process to speed up healing. In arthritis, braces are often used to maintain and improve the function of the knee and improve your mobility.
We carry braces and supports for several injuries including:
 Post-surgical condition
 Osteoarthritis (Knee OA)
 Ankle Sprains
 Foot Drop Splint
 Wrist drop splint
 Carpal tunnel syndrome
 Shoulder Dislocations
 Tennis and golfers' elbow
 Ligamentous Knee Injuries (ACL, PCL, MCL)
 Lower back pain
 Scaro iliac pain
 Various knee injuries (i.e. Patellofemoral syndrome, jumper's knee)