World Physical Therapy Day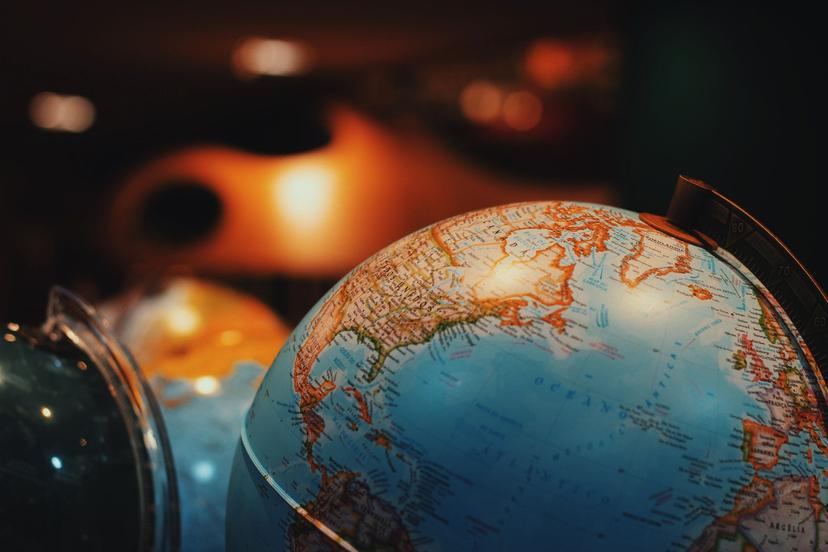 World Physical Therapy Day is quite unique when compared to other days that aim to commemorate mental and physical health. Unlike campaigns such as World Asthma Day, which aims to raise awareness about the realities of living with asthma, the primary purpose of World Physical Therapy Day is to acknowledge the hard-work physical therapists do, and the versatility of physical therapy in improving quality of life.
Last year, the theme of World Physical Therapy Day was "Add years to life", a testament to how physical therapy and therapists can improve not only the quality, but the length of our lives. Building on that, the theme for 2017 was "Physical activity for life", which aims to remind people to stay physically engaged no matter what age they are. The three main messages the World Confederation for Physical Therapy aims to convey this year is that people of all ages need to remain active; physical therapists can help you naturally incorporate a physical activity regimen into your daily life; and that physical therapists can help devise plans for you regardless of your age.